ADS-B Grant scheme
The ADS-B grant scheme is based on the pre-application checks and following 4 steps: Book, Apply, Install & Validate and Claim.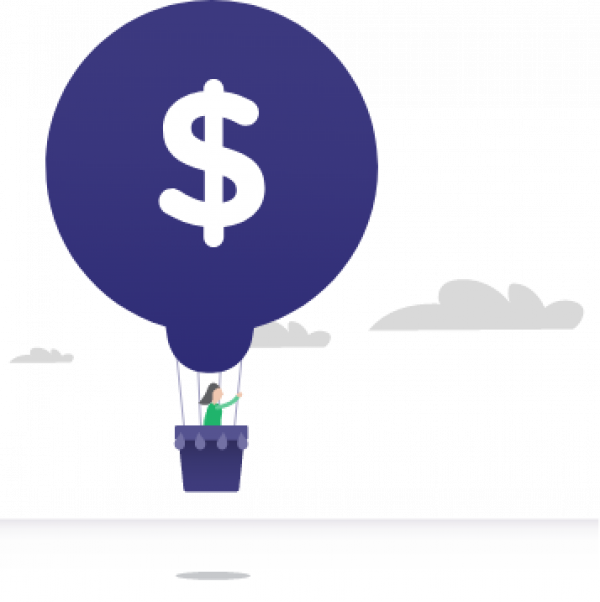 Everyone must go through the 4-step process. Get in early to secure your grant - funds will be allocated on a first-come, first-served basis so don't miss out!
Before applying for an ADS-B Grant you must have booked your installation with an Avionics Workshop, or installed a compliant ADS-B system.
In making your booking you should discuss what ADS-B equipment you want to install on your aircraft and ensure its's complaint. Here is a list of potentially acceptable equipment for you to consider.
List of Potentially Acceptable Equipment
If you booked your ADS-B installation, or you have already installed a compliant ADS-B system, click here
Prior to completing your application, CAA recommends;
You watch the help video below, and
Read the entire application form and note what information and documents you will require
Note
You will NOT be able to save a partially completed form
Installation
Once you have booked your ADS-B installation and applied for your grant, your selected avionics workshop will need to install your ADS-B system. Installation will need to be done in accordance with acceptable technical data (e.g. AML-STC, CAA AC43-14, aircraft modification etc).
Note
There is some ADS-B IN equipment that does not require to be installed in accordance with Acceptable Technical Data.
Installation process requirements
Ground testing
After installation the aircraft must be ground tested to ensure the installed system is broadcasting an ADS-B signal that is compliant with CAA Notice NTC 91.258 §2(d) and/or (e).
Demonstration Flight
Finally, a demonstration flight in controlled airspace is required to check the correct functioning and operation of your ADS-B system. Airways are able to detect and monitor your Aircraft's ADS-B signal. CAA will use this information as part of the claim assessment process. You will need to inform the CAA of the date of this flight so CAA can check against Airways' records.
NOTE: Please do not contact ATC to check if they can detect you during your flight - while the controller may be able to detect you, it may not be through acceptable ADS-B data. If you have been detected by Radar as well, the controller will be unable to easily verify which data source is being presented to them.
After your ADS-B grant application is accepted by CAA and the system has been installed and validated, you need to complete the claim form.
Make sure you have the following evidence, in electronic form (e.g. PDF or JPG format), to attach to your claim.
1. ADS-B Equipment installed
Evidence of the part number and serial number of the equipment installed.
2. Equipment Installation
Copy of the aircraft logbook entry documenting the ADS-B installation.
3. Ground Test Results
Results of ground testing that shows the installation meets the requirements of NTC 91.258 §2(d) and/or (e).
4. Receipts/Invoices for equipment and/or its installation
Copies of paid invoices / receipts showing the amount(s) paid for equipment / installation / software.
Note
Items 1-3 may all be satisfied by a single, comprehensive, log book entry. If so, please upload this entry in each of the applicable fields in the claim form.
To make your ADS-B grant claim use the unique link sent to you in your ADS-B grant application acceptance email.
Watch the video to help complete the claim form